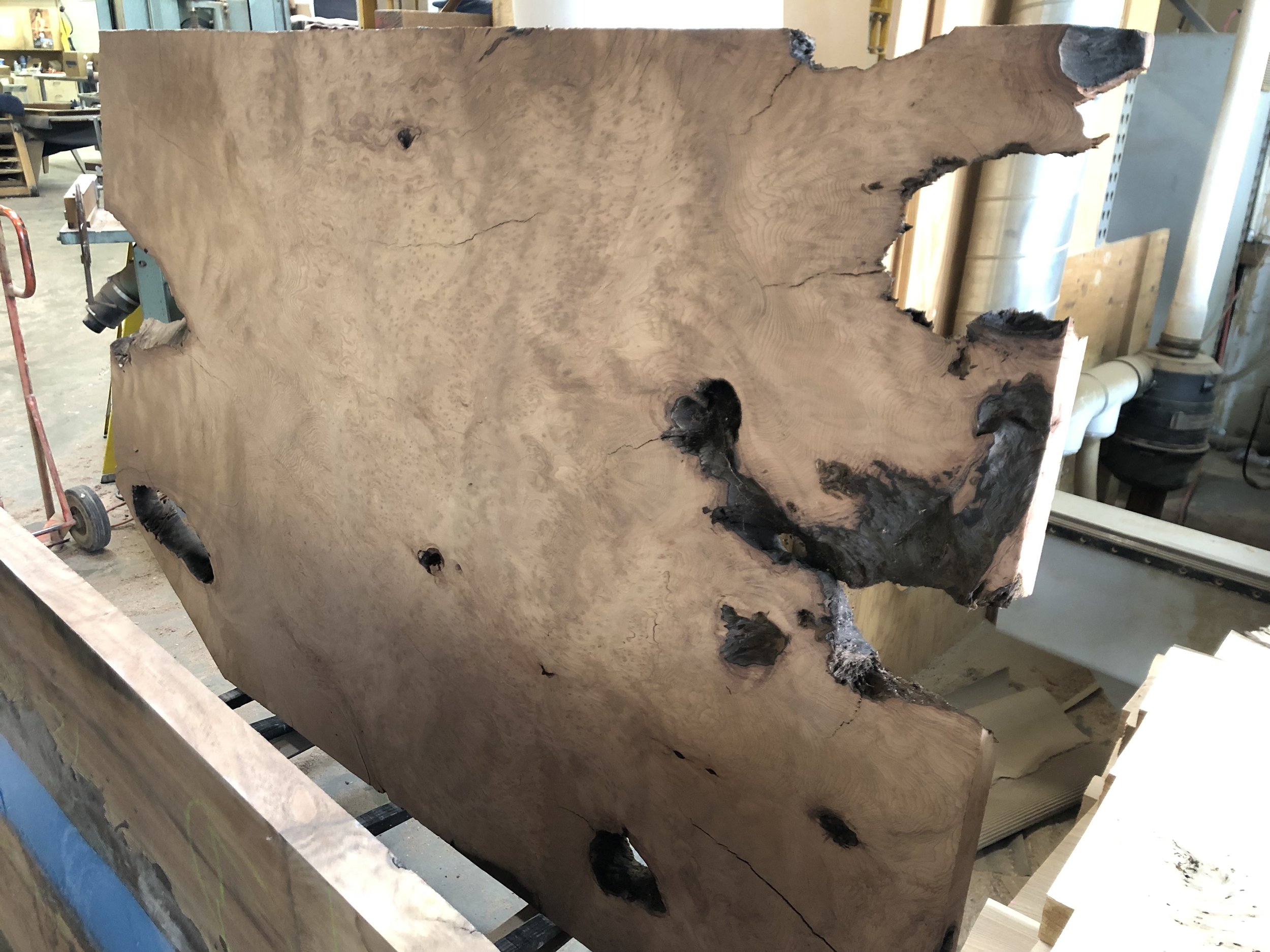 Green Water Resin Coffee Table
Interested in placing an order? Click the "Start Your Project" button below!
The majority of our tables are commissioned pieces, designed and hand built to create the perfect fit for your space. For more information or to start your project, click the "start your project" button above or visit our contact page.